Community
Missionary and Outreach
Matt 28:18-19
"And Jesus came and spoke to them, saying, "All authority has been given to Me in heaven and on earth. Go therefore and make disciples of all the nations, baptizing them in the name of the Father and of the Son and of the Holy Spirit
It is our privilege to be a part of various missionary, evangelical and outreaches in our community and across South Africa. Do you want to become a part of our outreaches and soup kitchens?
Do you want to make a contribution?
Contact the church office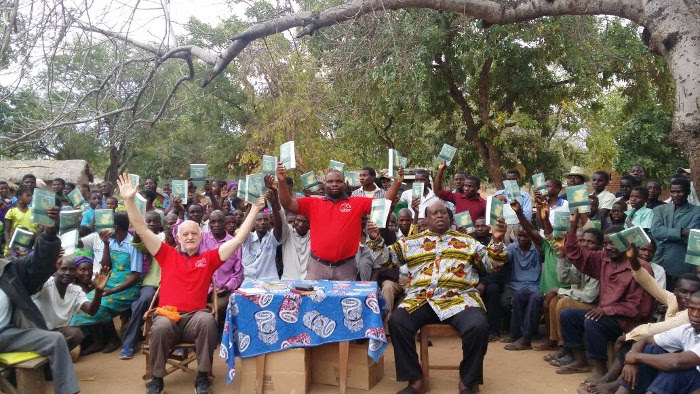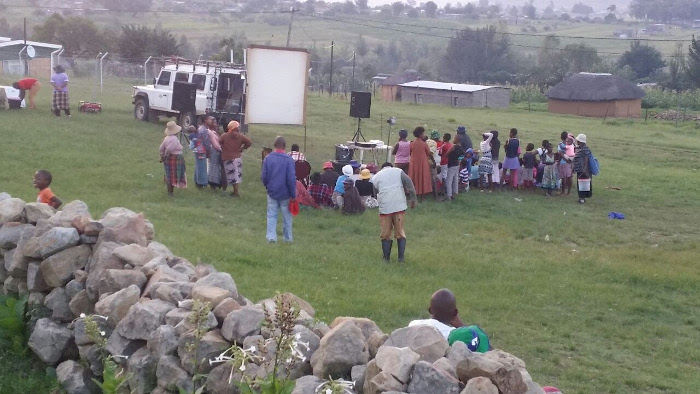 ---
Business forum
Luk 6:38
"Give , and it will be given to you: good measure, pressed down, shaken together, and running over will be put into your bosom. For with the same measure that you use, it will be measured back to you."
Special events are organized for all our business people where they are ministered in word and through prayer. It is God's will for all our people to be financially prosperous. Business people are equipped to have a Kingdom mentality.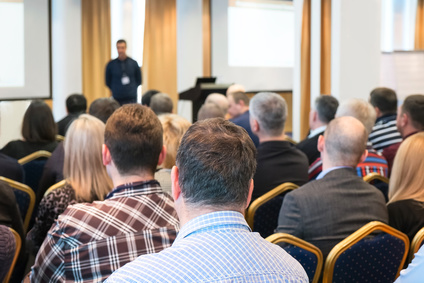 ---
Jesus Walk
During our annual Jesus Walk we walk through the streets of Pretoria North while declaring blessings over it. We pray over the area, the people and businesses! It is an extremely successful event which all about Jesus in Pretoria North.
What is the walk about
Our Pastor, Henri Wilson, has been with the church since 2001 with a calling from God to build the church and bless the community. It is this vision that has led him to host the annual Jesus Walk since 2007.
Jesus Walk Route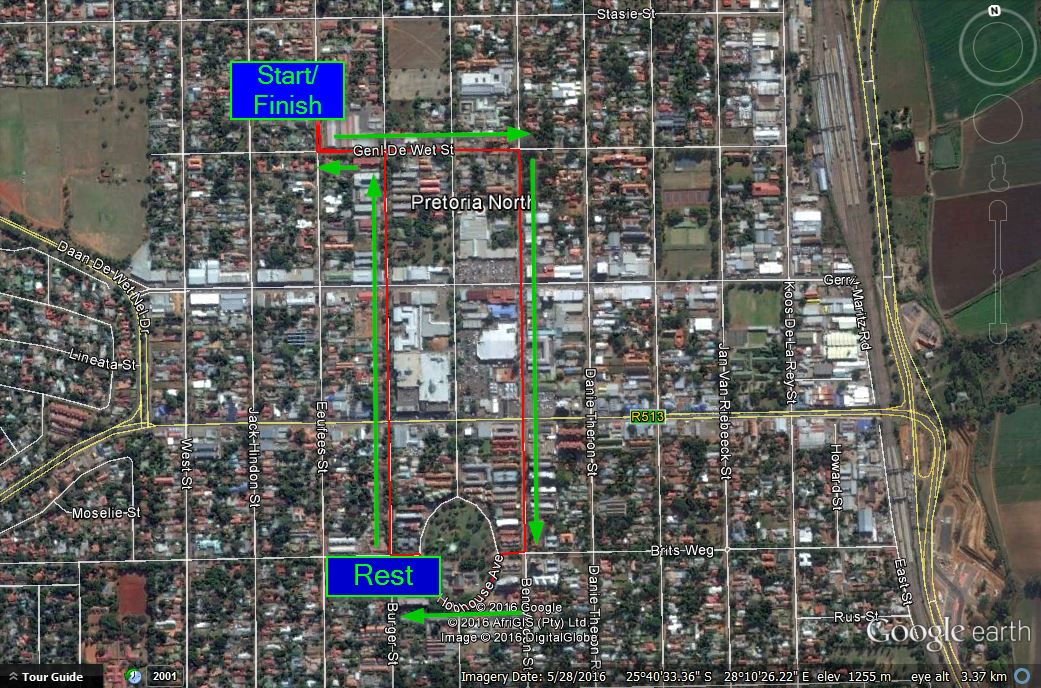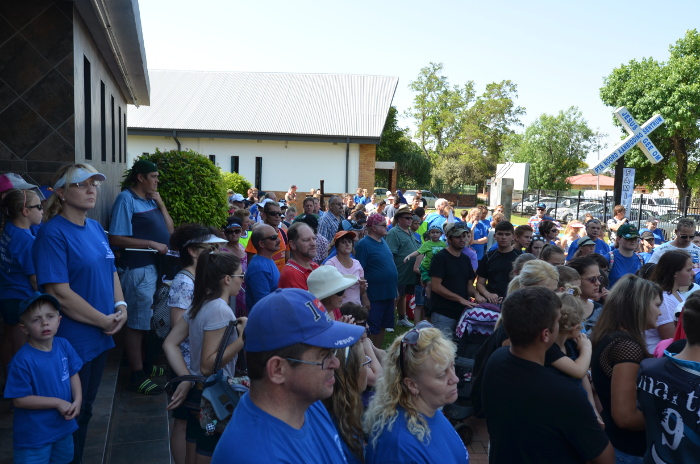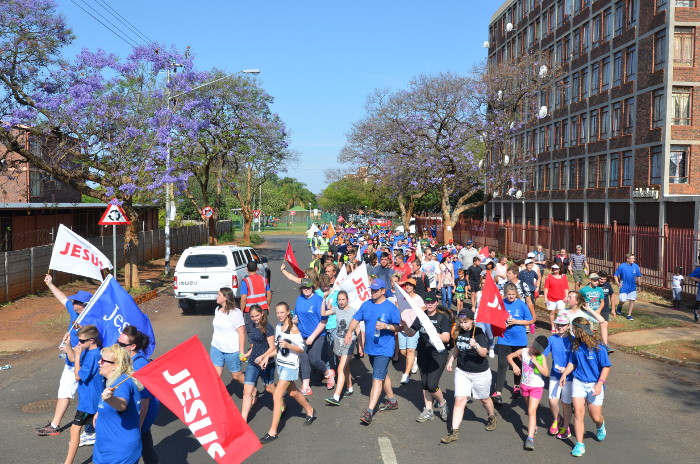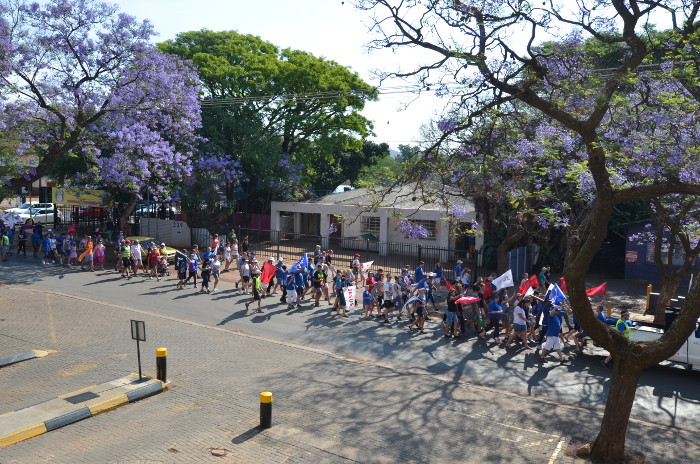 Copyright © Word & Spirit 2018. All rights reserved.