Help for the Needy
Pro 19:17
"He that hath pity upon the poor lendeth unto Jehovah, And his good deed will he pay him again". We serve the needy weekly. Donations are welcome.
Soup kitchen on Wednesdays at 11h00
Outreach team - If you want to join the outreach team you can contact us on 012 546 6778 or [email protected]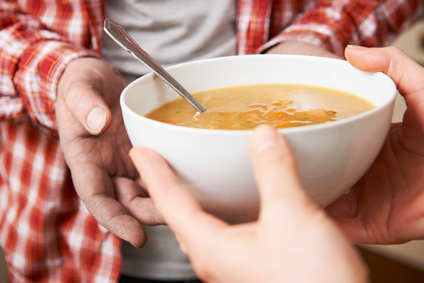 Back
Copyright © Word & Spirit 2018. All rights reserved.