Teens and Youth
Word and Spirit youth is our church's youth group. Past Juandre and Lee-Ann Pretorius are two people with a passion for young people!
Friday evenings – 18h00 - 20h00!
Age : 13-19 years
Everybody is welcome. Bring the young people!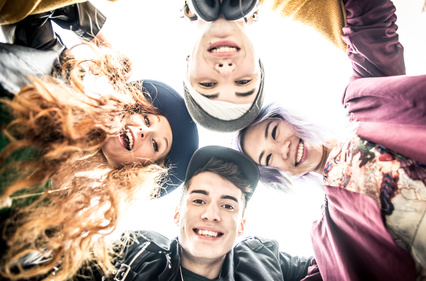 Back
Copyright © Word & Spirit 2018. All rights reserved.